Applegate
Plumbing & Heating
VOTED BEST OF SEAL BEACH – 2016, 2017, 2018, 2019
68 YEARS OF LOCAL SERVICE
Applegate Plumbing & Heating is a family owned and operated business. Founded in 1953 and has been servicing Seal Beach, Huntington Beach, Long Beach, Los Alamitos, Garden Grove, and Cypress since its inception.
Our goal is to provide our customer's with the finest quality and guaranteed service available, along with expert plumbing design, installation and ongoing general plumbing care.
Applegate Plumbing & Heating is a full service contractor. Call us today. We could be the solution you've been looking for.
Call us anytime! We are available 7 days a week!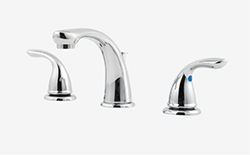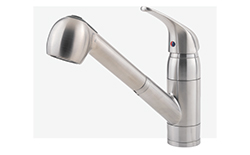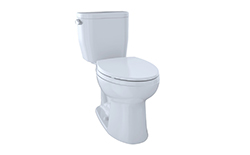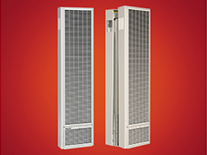 REPAIRS | REPIPES
WATER HEATERS
GARBAGE DISPOSALS
LET US KNOW YOUR NEED!
WE ARE A FULL SERVICE CONTRACTOR
Seal Beach Customer service at it's finest! They sent the crew out right away and had our mainline cleared out and working in minutes! Highly recommended! If we ever have a plumbing issue Applegate Plumbing is our first call.
We are 100% happy with the result btw. (I left that out previously thinking it went without saying.)  
Thanks for your prompt and professional service.
Thanks Yvonne & Andy for your help. You're the best!
Thank you for your prompt service!
Your crew did a great job!
Thank you for the positive service.
Thank you! Guys were great as always.
Thanks for taking care of our plumbing problem. Thomas was great.  
Thank you, thank you, a thousand times to Yvonne for putting up with my phone calls, to Andy and Thomas for all your hard work, you're the best.
Thank you for your continued service to our family and community. Your plumber was very courteous and cleaned up after he was through.   
Thank you for your prompt service with a smile.